It's the end of an era.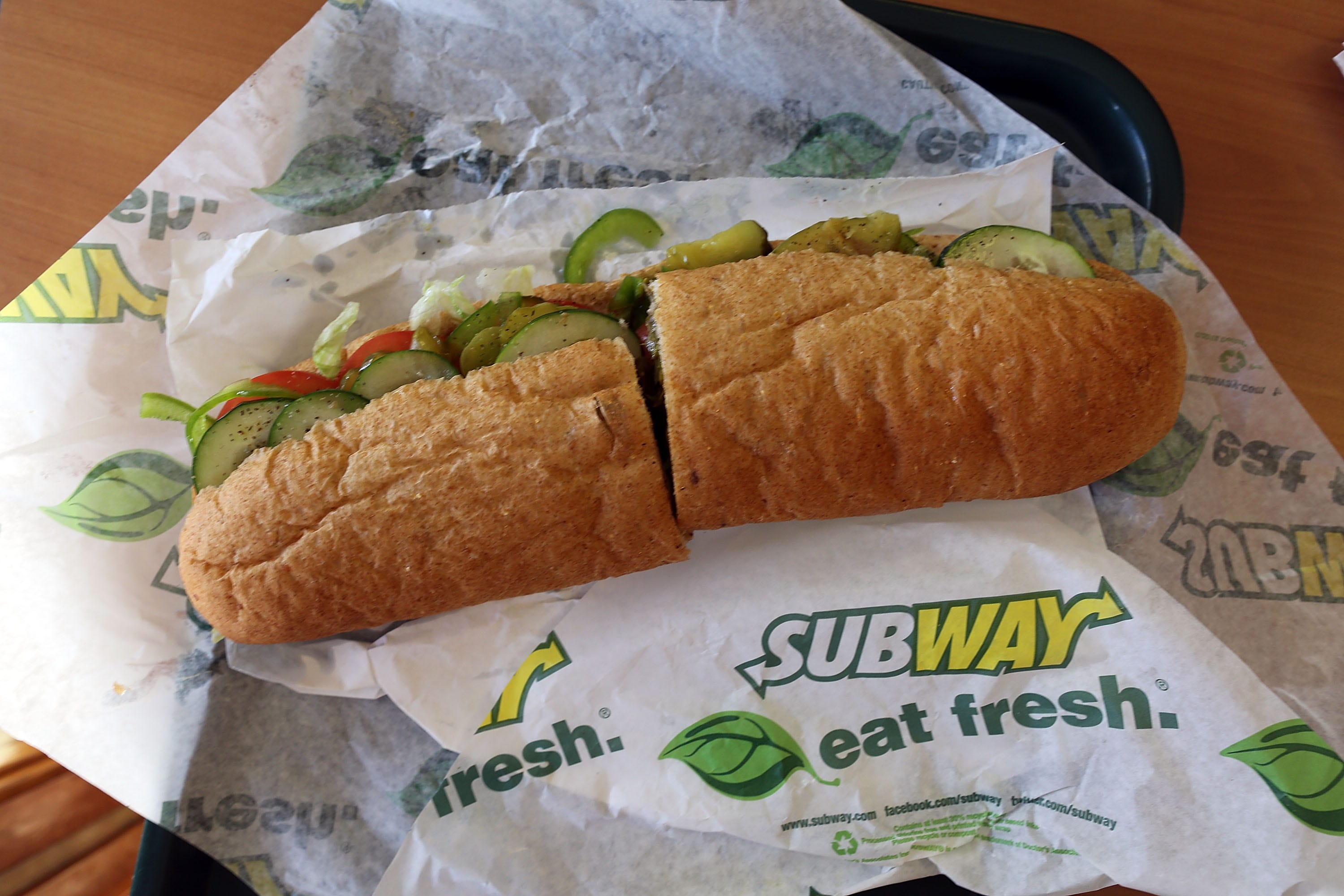 Subway launched its famous $5 footlong deal in 2004, and accompanied it with a jingle that has stayed in America's heads for years. But the discount was controversial—and starting this month, it won't be available everywhere.
The company's CEO, Trevor Haynes, told USA Today franchise owners will now have the option to offer the $5 footlong deal or to get rid of it entirely. So that means only certain restaurants will offer the deal starting this month. And since franchisees weren't happy about it in the first place, chances are good it'll be hard to find the deal in most locations.