It's hard to imagine, but only a decade ago ramen was a tough sell in many, many parts of the US. But gone are the days when the very word evoked the sound of a brick of dried noodles hitting the bottom of a pot and causing the heart to brace itself for a sodium assault. Now, the US is approaching peak ramen, and we're not just talking stunt foods like ramen burgers and pizza.
Ramen shops have fanned out across the country, squashing the notion of ramen as a college kid's budget meal as Americans embrace what Japan's known for generations: Few things are as soul-warming and satisfying as a steaming bowl of ramen. The places on this list represent the best of the best, a combination of old-school stalwarts and new-school upstarts. From strip-mall gems to ultra-hyped destinations, they're the best ramen shops in America.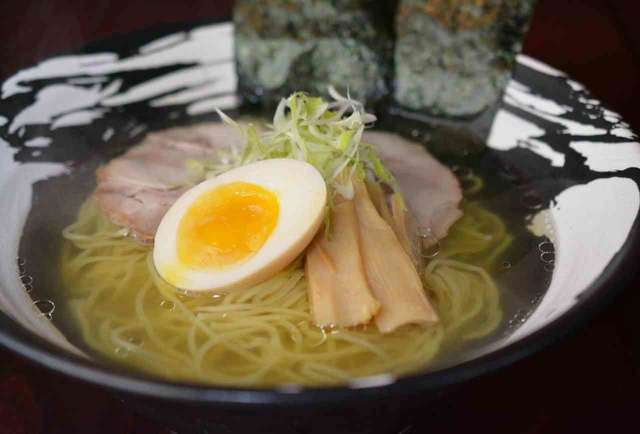 With more than 15 varieties and spice levels ranging from one to five, Hisashi Uehara's high-end ramen bistro makes it difficult to pick your favorite. If you're looking for a clean, light broth with just a hint of spice, try the shoyu-based yuzu jidori, made with a refreshing chicken broth. On the other end of the flavor spectrum, go for the innovative Hot Mess, a wild and rich explosion of black garlic oil and garlic butter broth with savory Parmesan cheese, made with the spot's famous slow-boiled pork broth. When choosing your spice level, think conservatively — the spice scale is incredibly generous. And by "incredibly generous," we mean eye-tearing, sinus-clearing, call-your-momma-and-tell-her-you-love-her spicy. You've been forewarned. Or, you know, order it on the side.