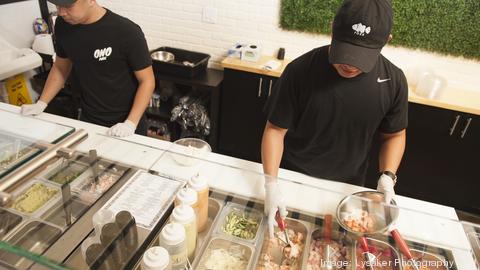 Tropic Hawaii, a food distributor that found hepatitis A in frozen raw ahi used to make poke served at various Hawaii food establishments, said Wednesday that it incorrectly identified Aloha Sushi as one of the restaurants serving the contaminated food.
According to the Hawaii state Department of Health, the Aloha Sushi located at 3131 N. Nimitz received, but did not use, any of the frozen ahi to serve or sell food.
After an on-site inspection of the ABC Stores location at 205 Lewers St. in Waikiki, also identified by Tropic Hawaii, the Department of Health inspector was informed by the store that the recalled product was received and not sold.